Traveling to a foreign country is not easy, especially when it is for the first time.
In Costa Rica's case, it is important for both domestic and foreign to know the characteristics of the various means of transportation available. That way you will avoid many problems and make your trip a more pleasant experience.
Rent a car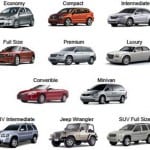 This is the ideal choice for anyone wishing to explore the land of Ticos independently at their own pace. Whether in a light vehicle or a 4×4, you must take into account the characteristics of the destination to visit and the number of people who make the journey. It is also essential to comply with all the necessary provisions and meet the the car-rental requirements. There is a variety of options for different tastes and prices according to almost every budget.
Domestic Flights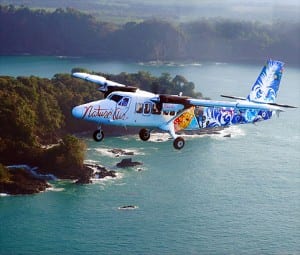 If you are one for whom time is an aggravating factor, you can take an airplane and move to any point in the territory in less than 1 hour. This is a valid option for those who prefer to avoid the in-land transportation.
Costa Rica has several locations that offer an airport or runway. There are also different types of flights: scheduled, charter, etc.
Shuttle service
The shuttle buses are known locally called "semi-private transportation." They are arguably the most efficient and economical way to go through the different areas of the country.
Its main advantage is that it is similar to renting a car with no need for you to drive.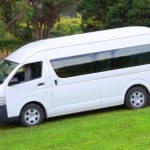 Unlike public transportation, there are only the necessary stops. They are also much safer than regular public transport. The service is available from the airport and visits the main tourist destinations (both on the Caribbean coast and in the Pacific).
You can also hire a service that departs from one of the major hotels in the capital city. Thus, passengers are collected in several sites before heading to the final destination. Once at the site, they follow a similar route so each visitor gets to the hotel of their choice.
There are more benefits about this way of traveling. For example, some companies offer a tour guide service during the stay or just during a part of the trip.
Don't miss the opportunity to experience the natural wonders of the tropics in Costa Rica! As you can tell, there are several transportation options for all budgets.
You can find more information and details about the different transportation venues in Costa Rica visiting www.transportationincostarica.com